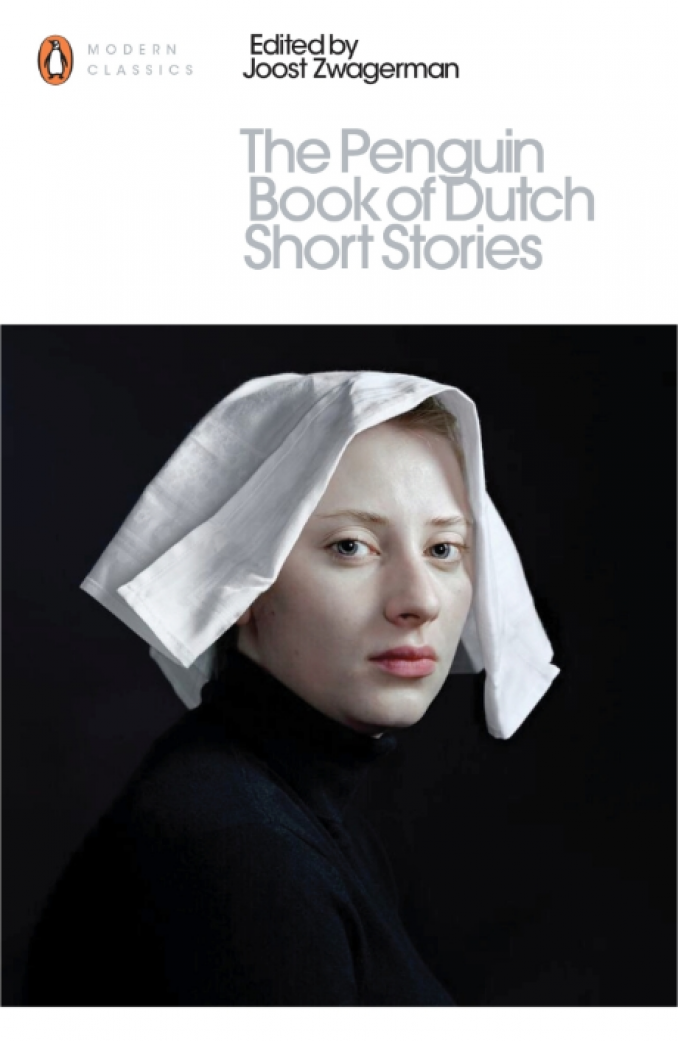 Het verhaal 'Indian summer' van Sanneke van Hassel is opgenomen in een dikke Penguin pocket vol Nederlandse korte verhalen die in het najaar van 2016 verscheen. Met dank aan samensteller Joost Zwagerman, die ook de inleiding verzorgde. In o.a.
the Guardian
verschenen lovende kritieken over de bloemlezing. Claire Lowdon noemde in
Times Literary Supplement
'Sanneke van Hassel's poised account of marital infidelity "Indian Time" (2012)' een van de hoogtepunten (2 december 2016).